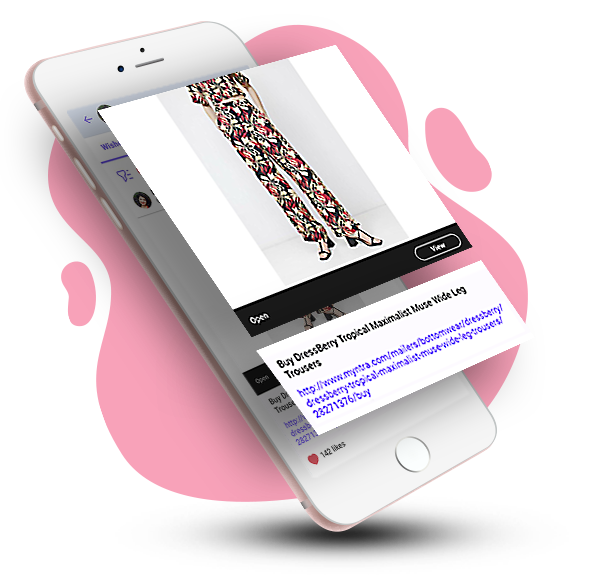 Express
Create your wishes under any category, add a picture and a description.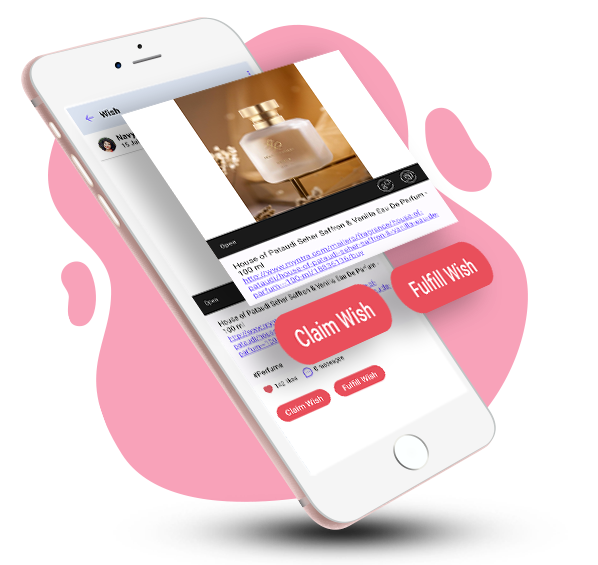 Claim & Fulfill
Make the most of your shopping time by getting friends what they want. Pick a wish from your friend's wish list. Claim and Fulfill.
Get Inspired
Directly add wishes to your wish list by browsing through our partner's exciting products, experiences and services.